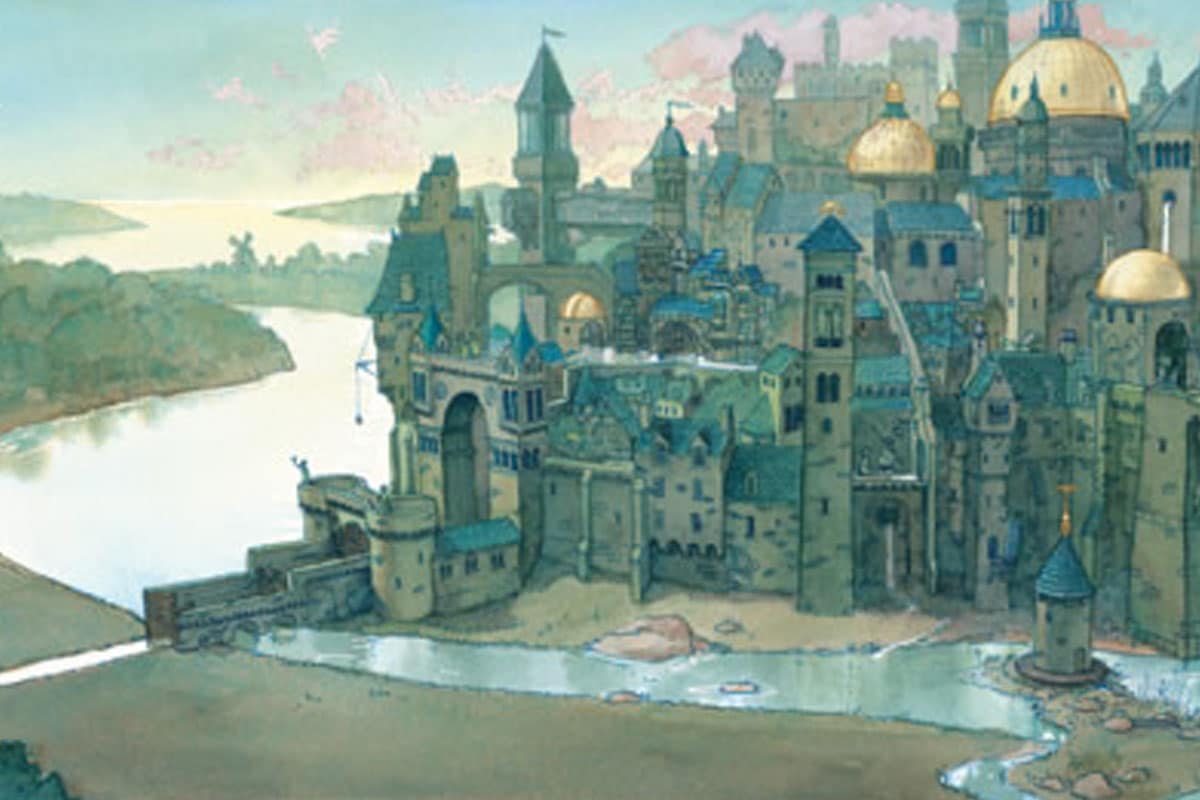 The world of Aaron Becker
Aaron Becker is an American author and illustrator of children's books. He is best known for his wordless picture book trilogy "Journey," "Quest," and "Return," which follows the adventures of a young girl who uses a magic red crayon to explore fantastical worlds. He has also illustrated several other children's books and worked as a designer for companies such as Google and Lucasfilm.
He is known for his use of vibrant colors, intricate details, and imaginative world-building. His most well-known works, the "Journey" trilogy, are wordless picture books that rely entirely on the illustrations to tell the story. The books follow a young girl's adventures in fantastical worlds, and Becker's illustrations are incredibly detailed and immersive, with a strong sense of motion and action. In addition to his work as an author and illustrator, Becker has also worked as a designer, and his experience in design is evident in his use of color, composition, and visual storytelling. Overall, Becker's work is highly imaginative, visually stunning, and appeals to both children and adults.