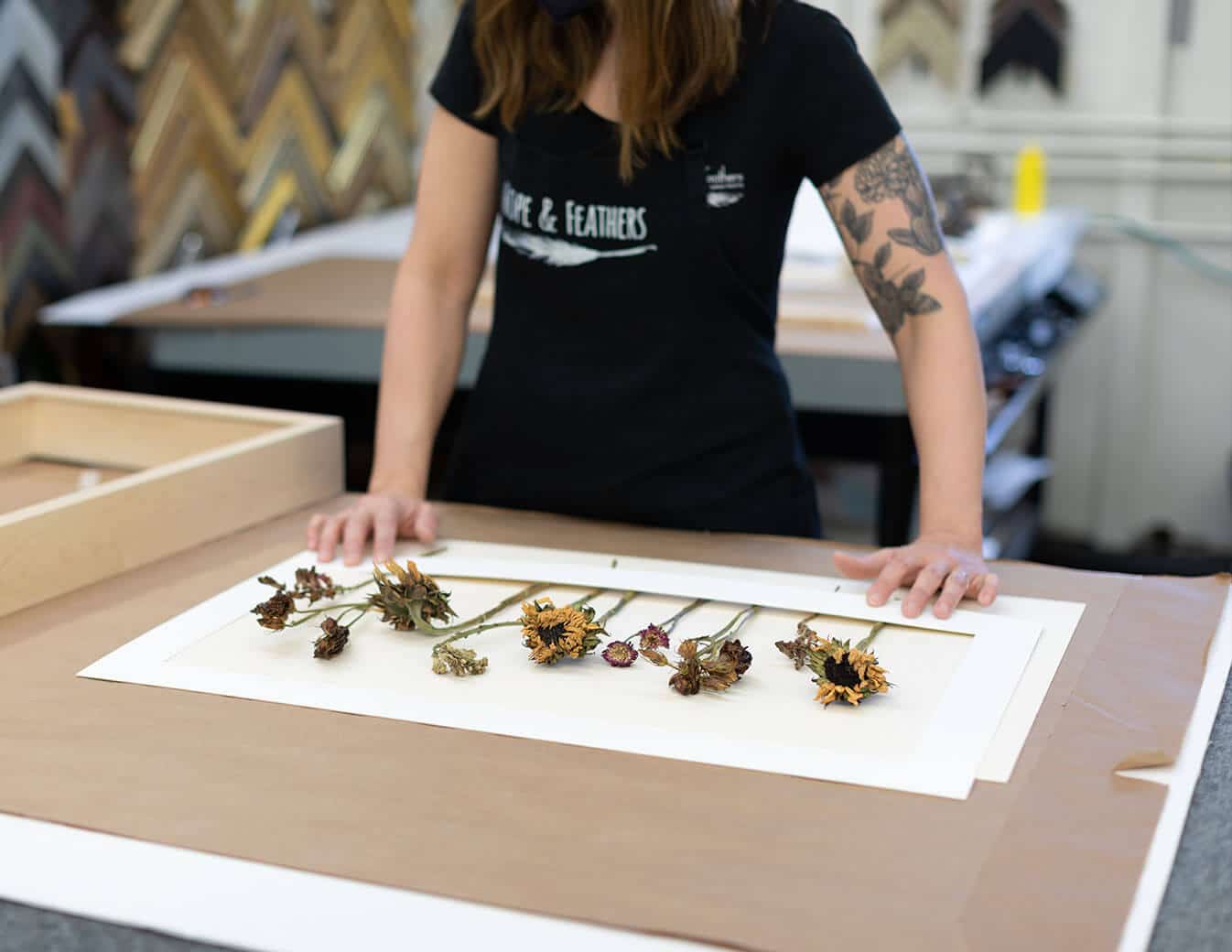 Your privacy is important to us. We will never sell, rent, or exchange your email address or personal information. Below is information about data we collect and how we use it.
Online Shop: We use WooCommerce to sell items online. WooCommerce is a secure and trusted ecommerce platform that runs on WordPress (the software that runs our website). Our entire website runs on a secure server and uses HTTPS which encrypts data sent between our website and your browser.
When you make a purchase, we store your name, address, email, and purchase information in our database. We retain data you submit for purposes specific to your order only, and for accounting and tax purposes. We do not see or store your payment information.
Cookies: To keep track of cart data while you are making a purchase, WooCommerce makes use of 3 cookies:
woocommerce_cart_hash
woocommerce_items_in_cart
wp_woocommerce_session_
The first two cookies contain information about the cart as a whole and helps WooCommerce know when the cart data changes. The final cookie (wp_woocommerce_session_) contains a unique code for each customer so that it knows where to find the cart data in the database for each customer. No personal information is stored within these cookies.
Payment Processing: We process payments via Square. This ensures your personal payment information is kept private and securely processed on Square's servers. This also means we never see or store your credit card information.
Contact Form: We retain data you submit for correspondence purposes specific to your message only.
Newsletter: We use MailChimp for our newsletter mailing list. You may join our mailing list by subscribing via the form on our website, or by adding your name and email address to the sign-up form in our Amherst store. Your information is stored and protected on Mailchimp's secure servers. You may unsubscribe at any time by clicking the "Unsubscribe from this list" link at the bottom of our newsletter, or by contacting us at [email protected]
Data Access Request: You may request to see all of your data stored by us at hopeandfeathersframing.com. A link will be emailed to you so you can select any personal data you wish us to make anonymous. We do retain order information for accounting and tax purposes, but after your order is processed and complete, you have the option of making your personal information anonymous. If you would like to make this request, please email us.
Updated June 24, 2020.