Framing and printing with love since 2010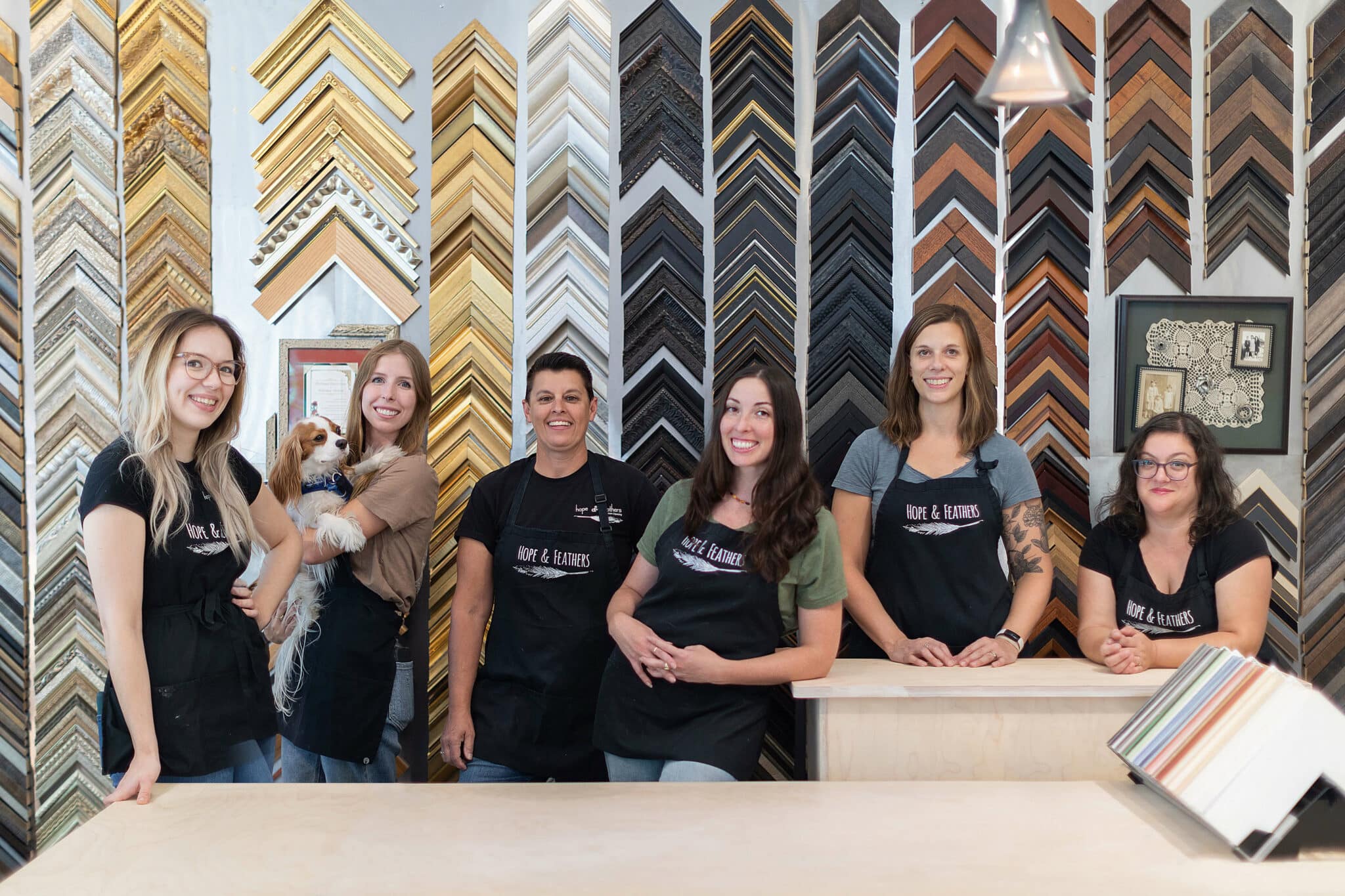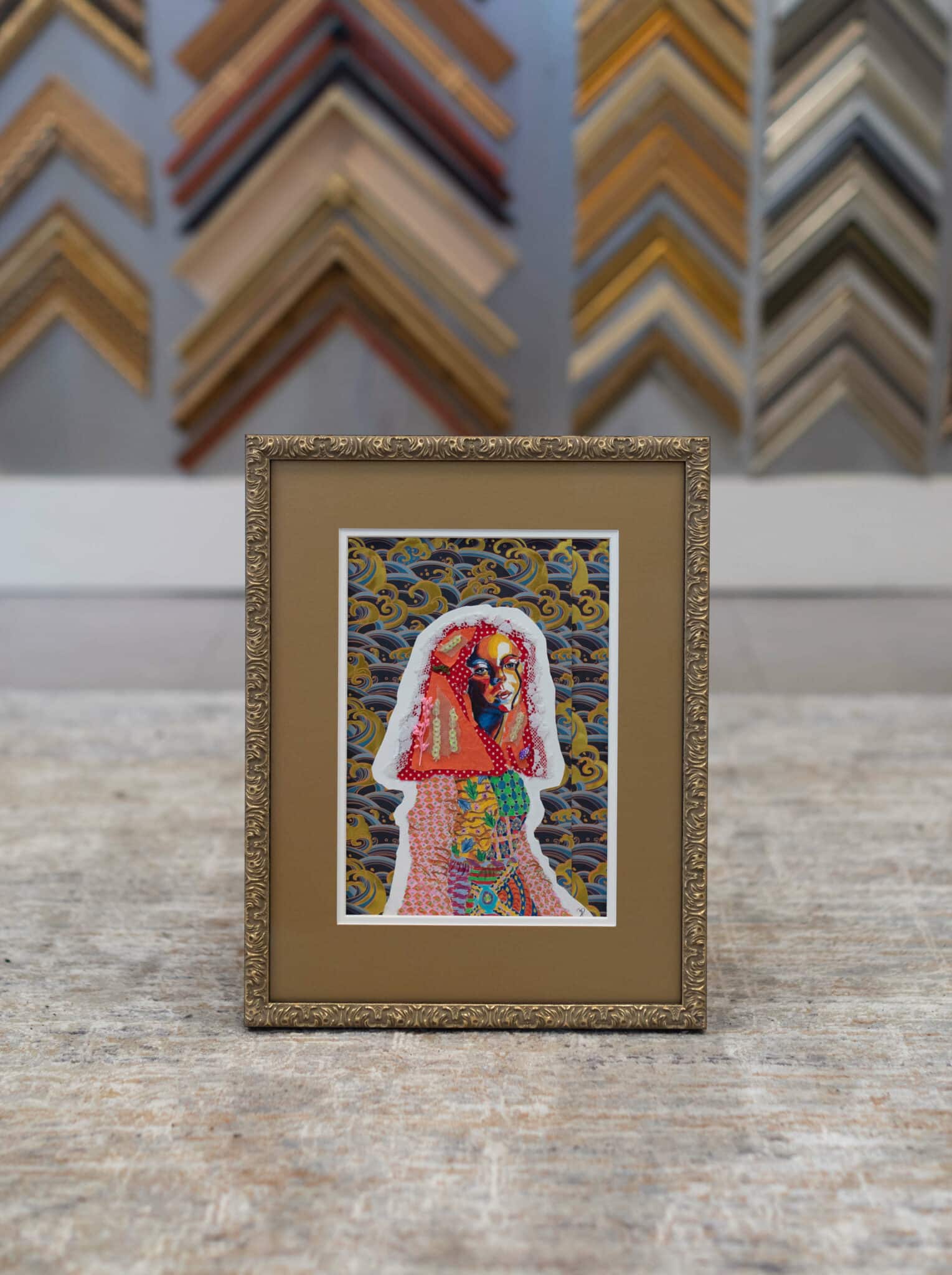 We love our customers.
The Pioneer Valley is full of interesting people with curious, eccentric, beautiful things to frame. They support local businesses and local artists and we feel lucky to be a part of this community.

We love the story.
When someone walks through our door with something to frame, they walk in holding a story. We want to hear yours.
We love the interaction.
We can help you match a mat to your wall color, pick a frame for your brother's diploma, or chat with you about a painting in our gallery.
We love framing.
It's an art and a science and we are pretty great at it. We frame with care and consideration based on years of experience. We use only conservation quality materials. We educate ourselves on the newest framing technology. When you love what you do the result is inspired.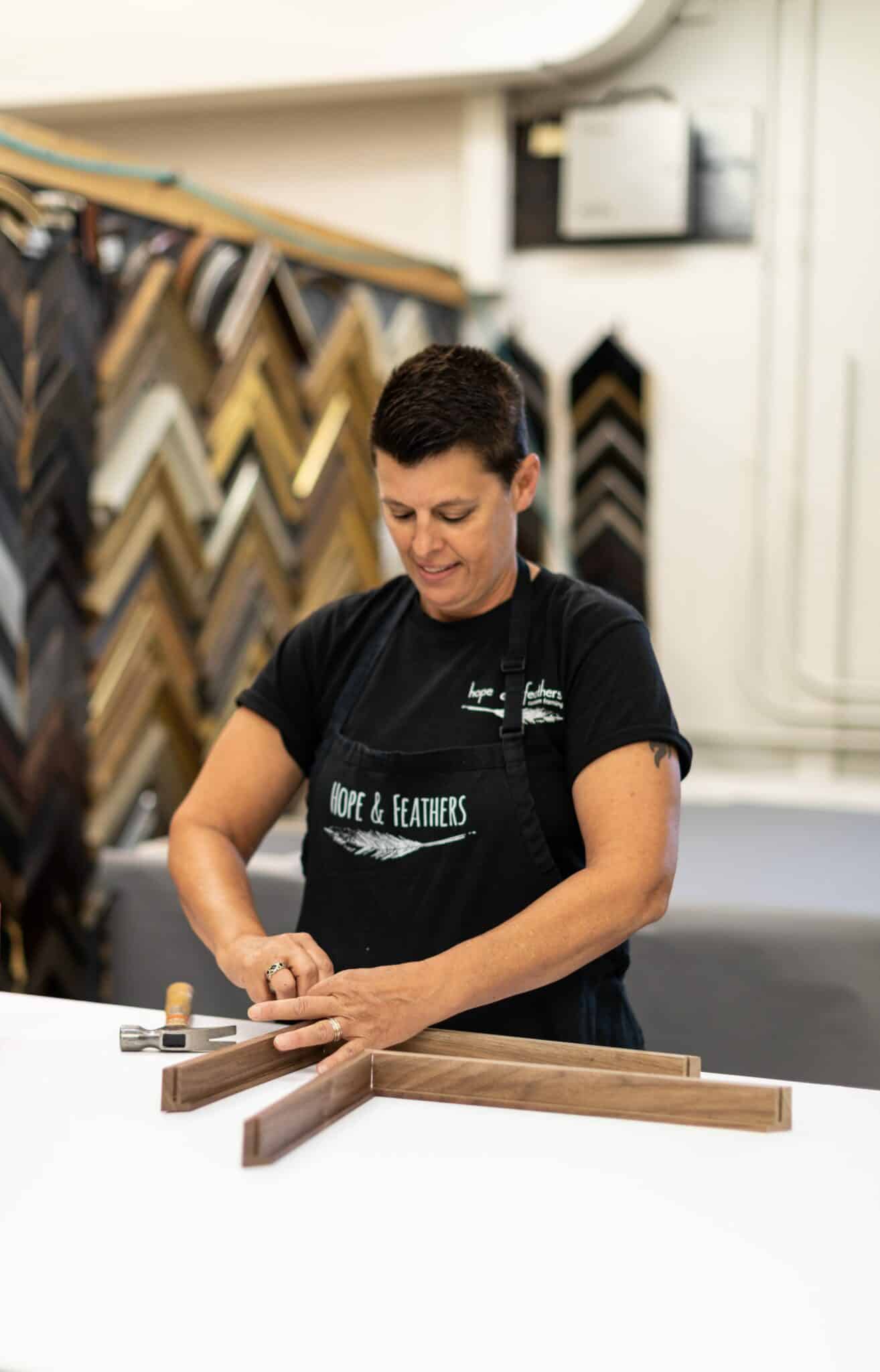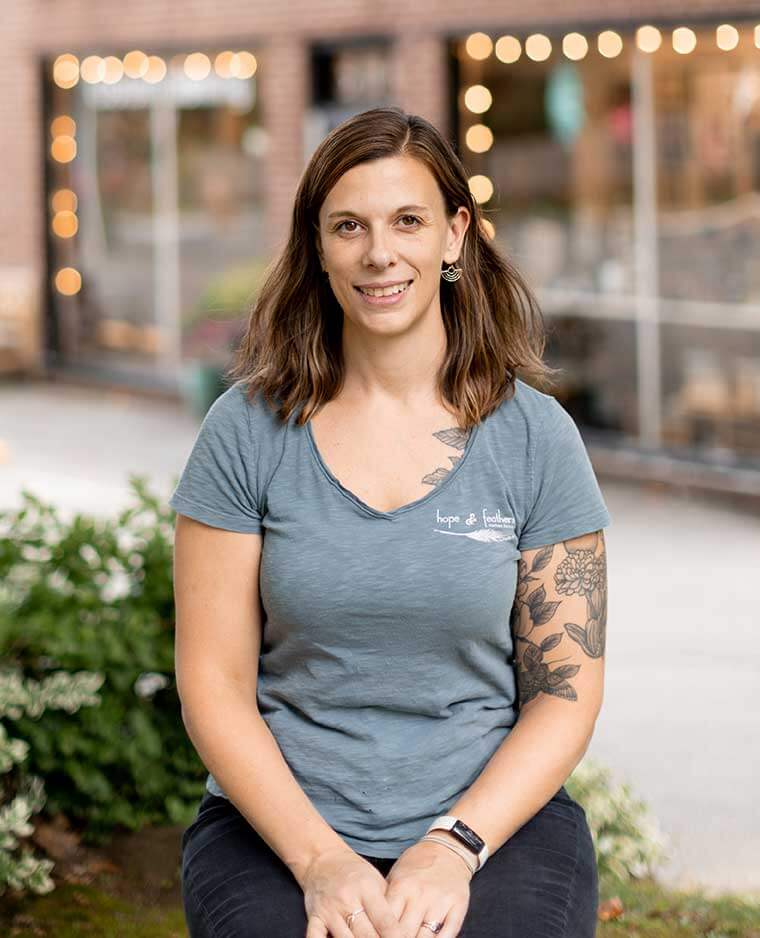 Michelle
Owner, Framer since 1994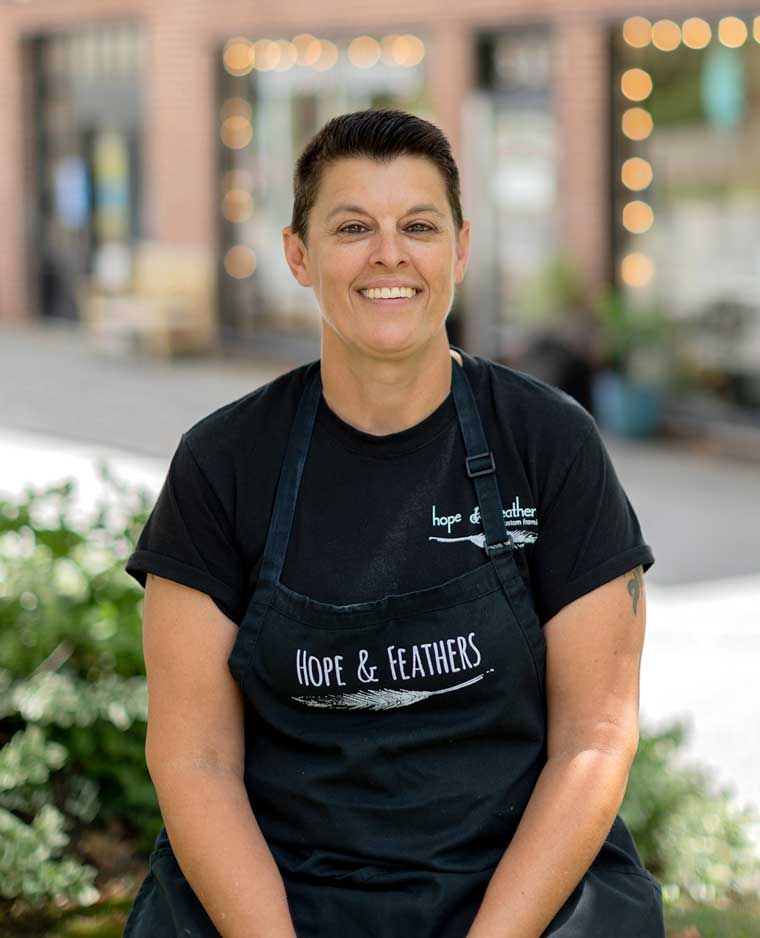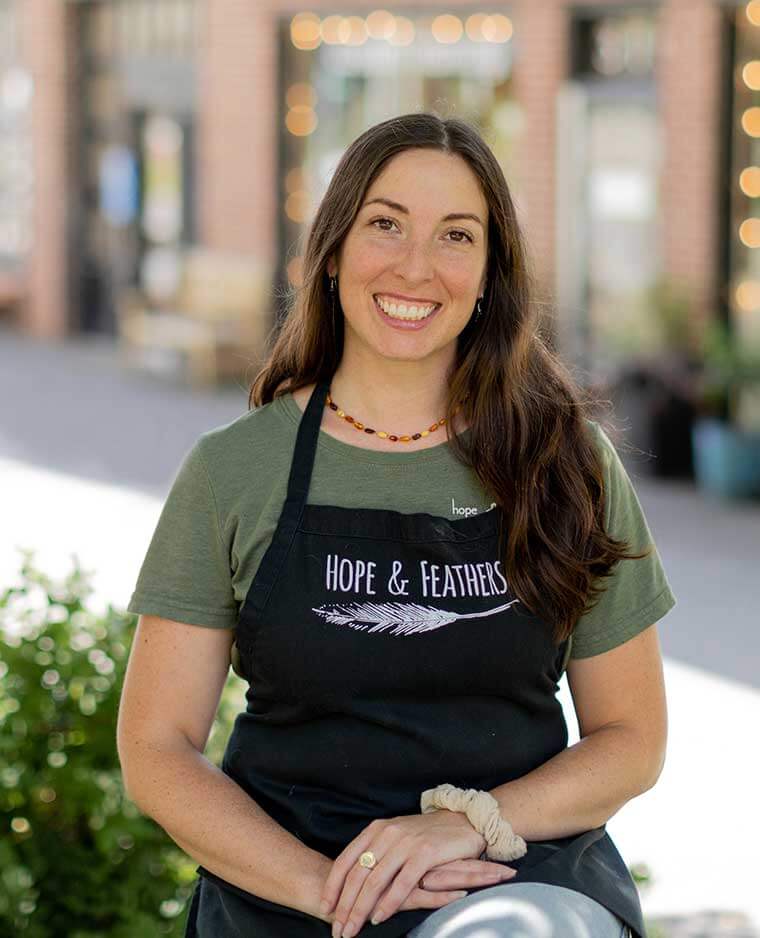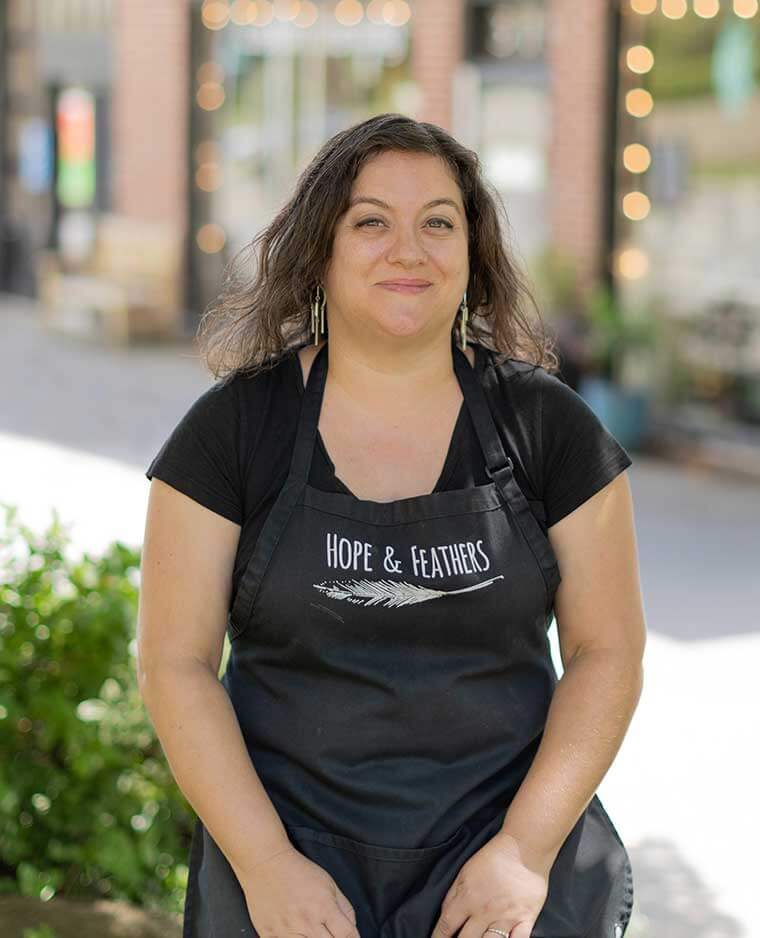 Melissa
Printer, Photographer,
Framer since 2002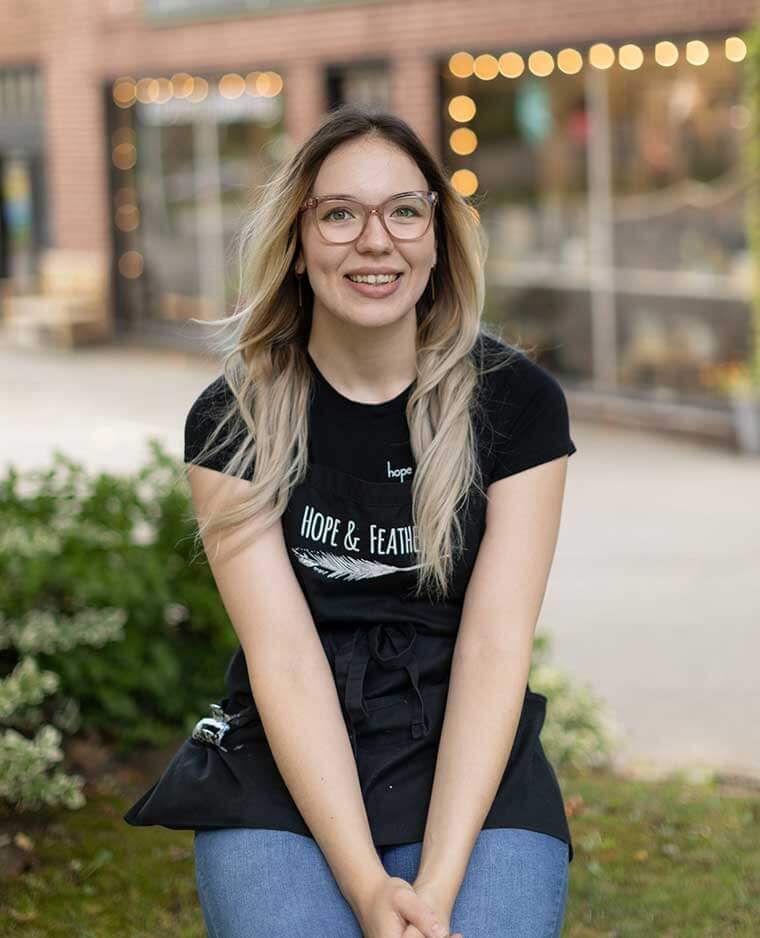 Robin
Artist, Apprentice
Framer since 2022
Hopper
Professional Greeter since 2021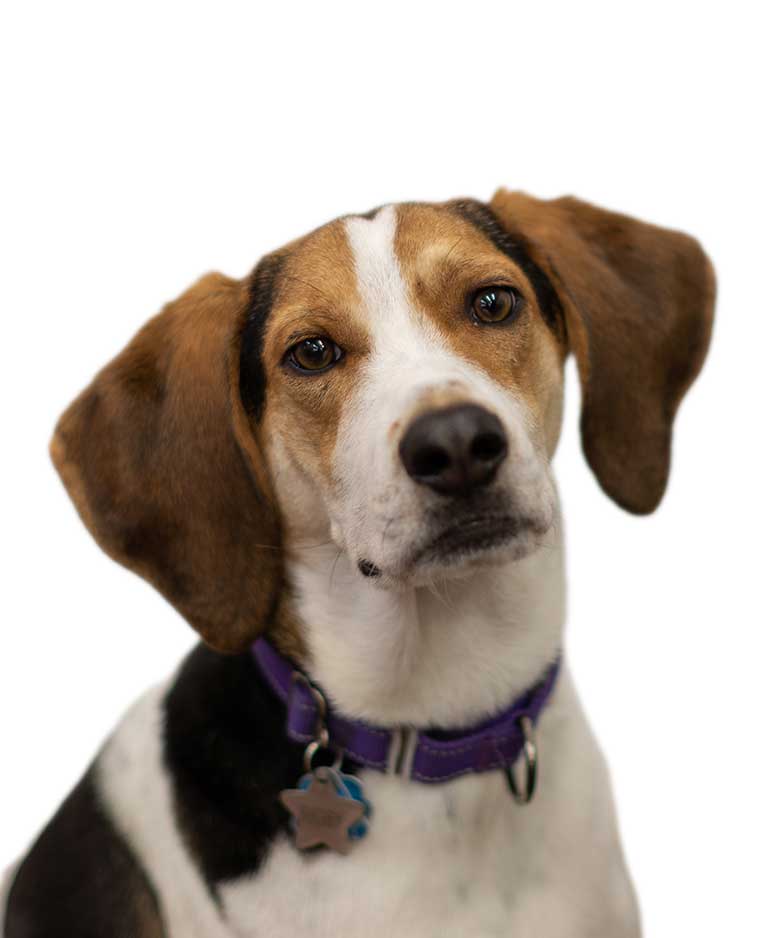 Rigby
Chief Bone Inspector since 2020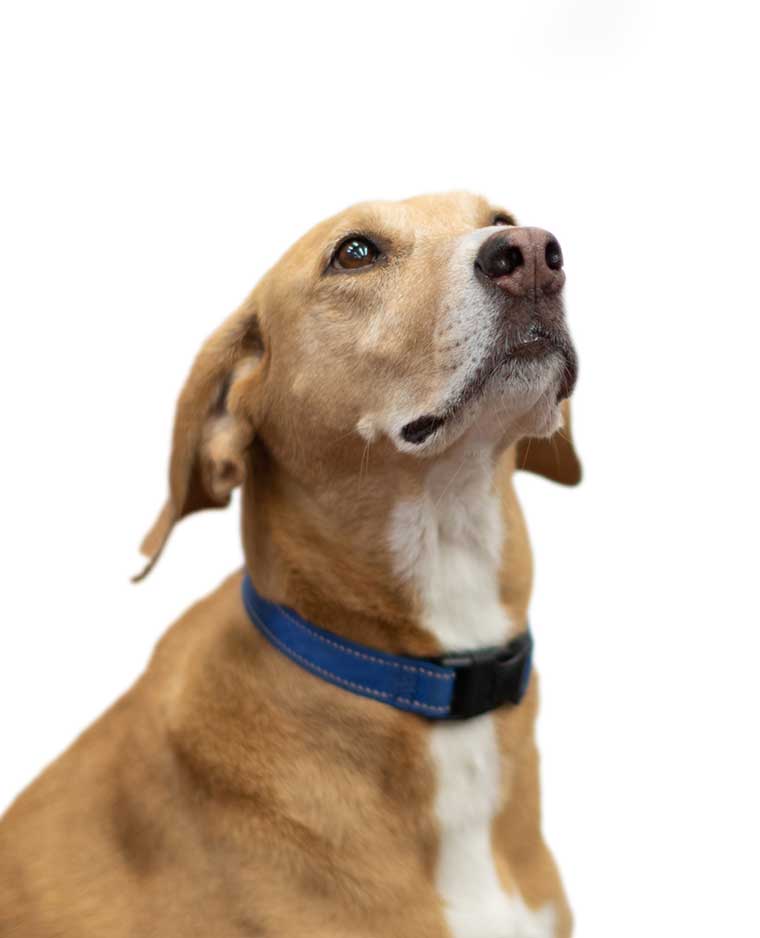 Gracie
Supervisor, Cookie-eater since 2013


319 Main Street, Amherst, MA 01002



413 - 835 - 0197
SHOP HOURS
Mon-Fri 10-6 & Thur 10-8
Saturdays 10-4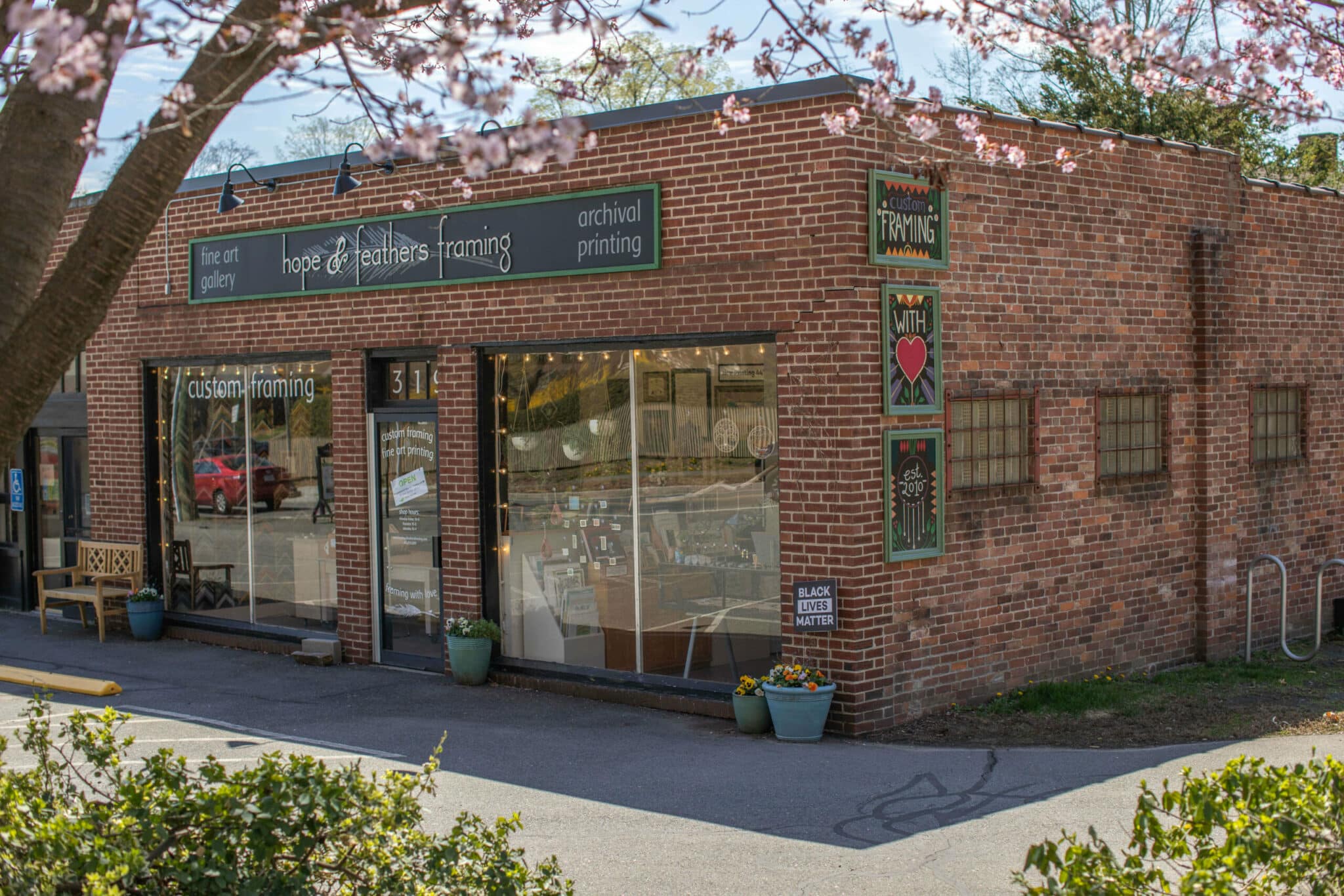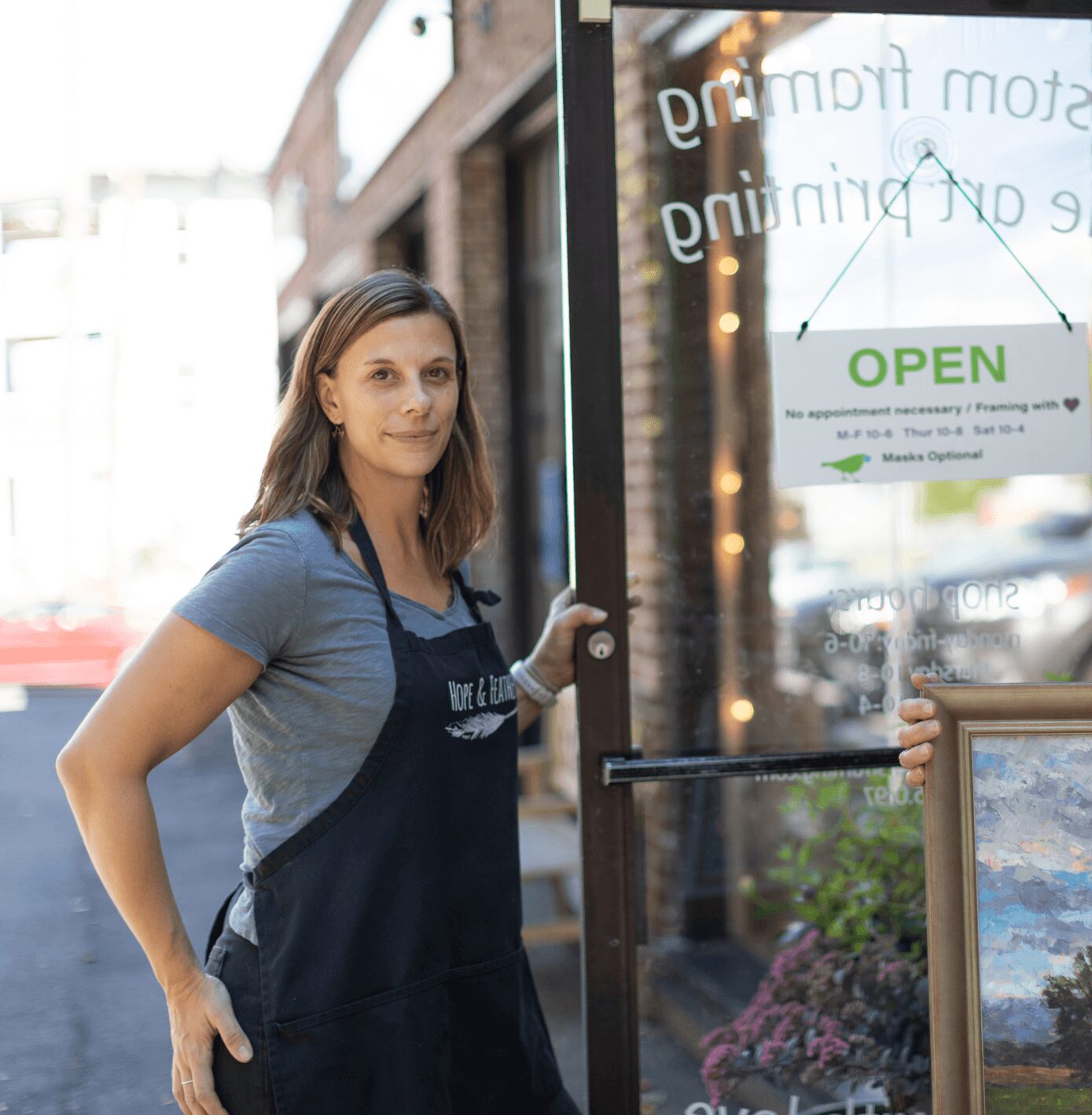 Got a question? Need a quote?
Want to buy extraordinary local art?
Want songs sung to your art while it is lovingly tucked into a beautiful gilded frame?