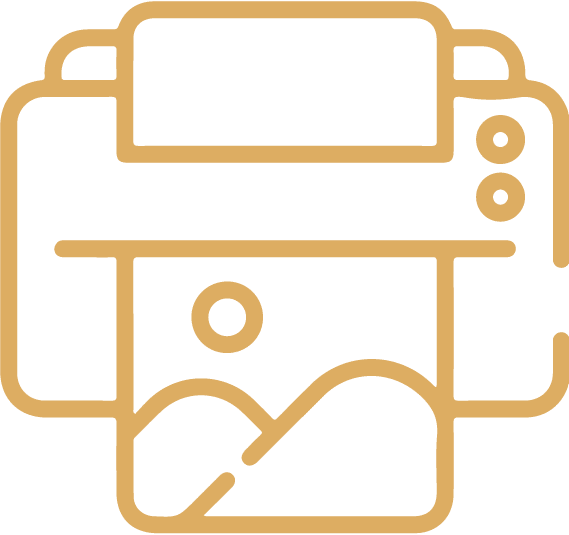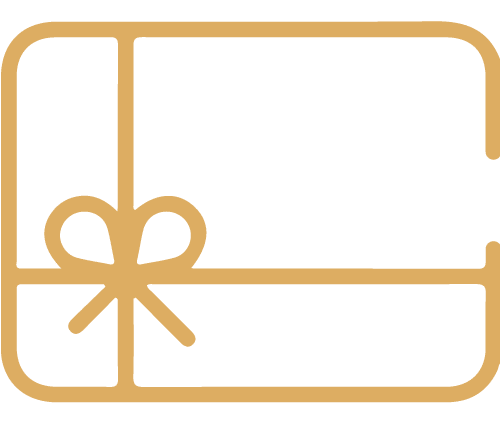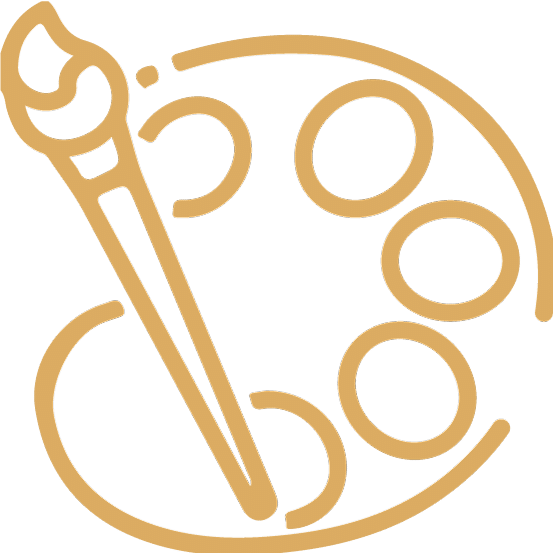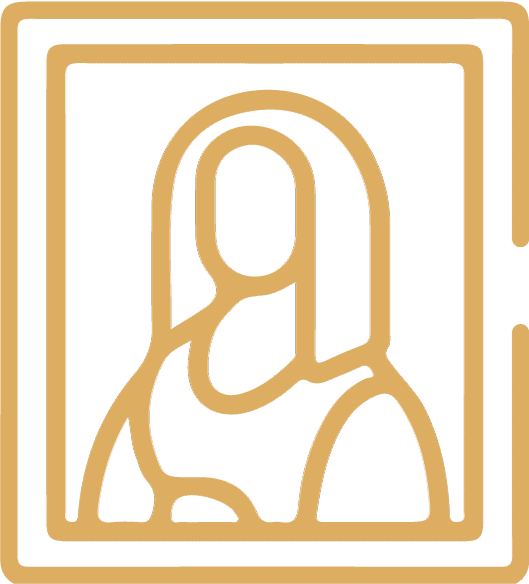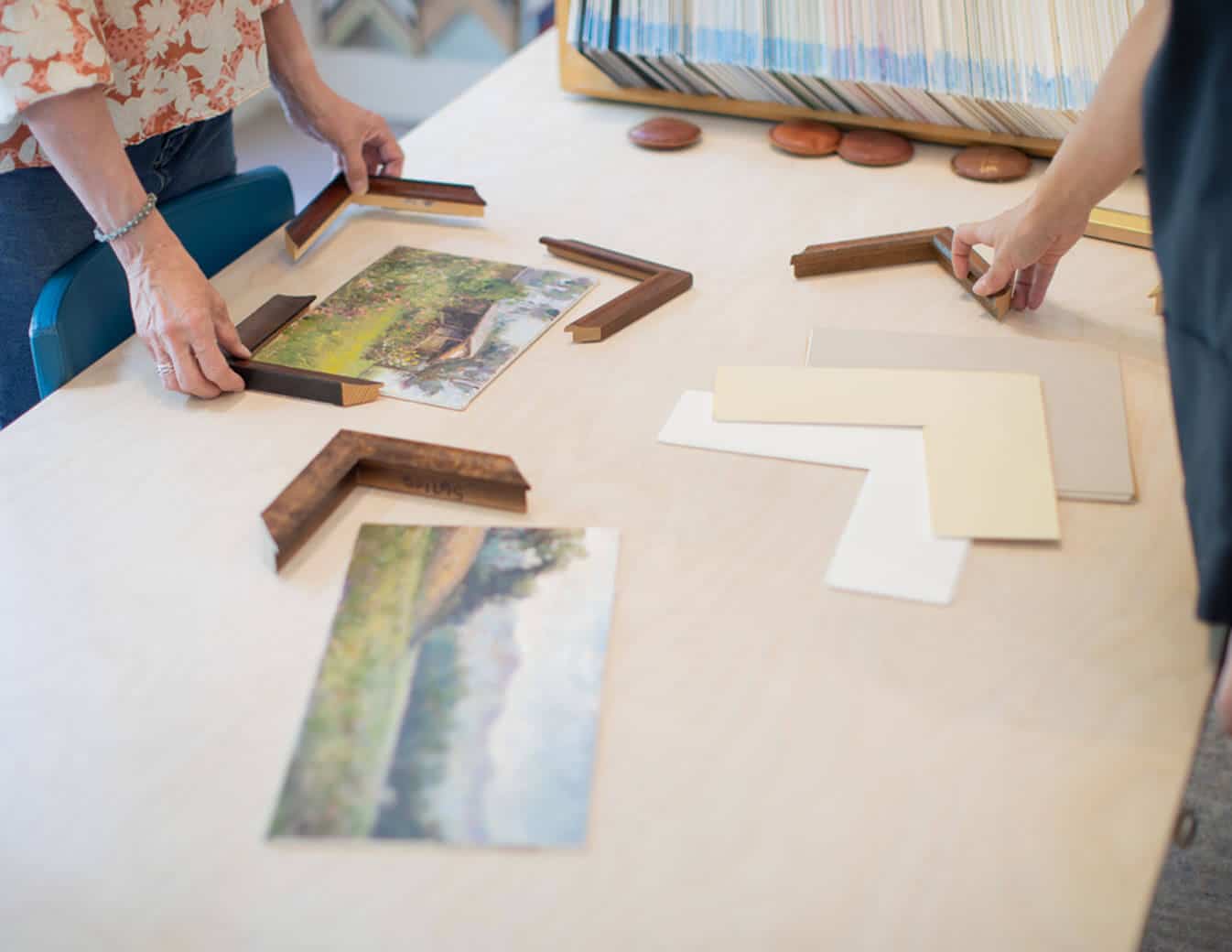 Custom Framing
Custom Framing is all about attention to detail. Our design team will help guide you through the decisions necessary to preserve and present your framing projects. We provide multiple options and solutions for every framing need. Working together we will help you choose the best frame, glass, matting, and mounting options for your project.
The Preservation Framer takes pride in outstanding design service. You will experience what it's like to work with a true professional. We satisfy your need for style by offering our experience to match your framing desires. By suggesting what best suits your piece and encouraging you to take part in the design process, we will find the perfect combination of decor and preservation.
In-House Specials
We can frame simply and affordably starting at $59. With 3 in-house black or white frames and 8 mats to choose from, you can get basic custom framing with straight forward pricing. Prices are listed by outside dimensions and include regular glass, archival matting with one opening, in-house components, and mounting up to 32×40.
Call us with any questions or come in Monday-Saturday 10-6 and work with one of our professionals.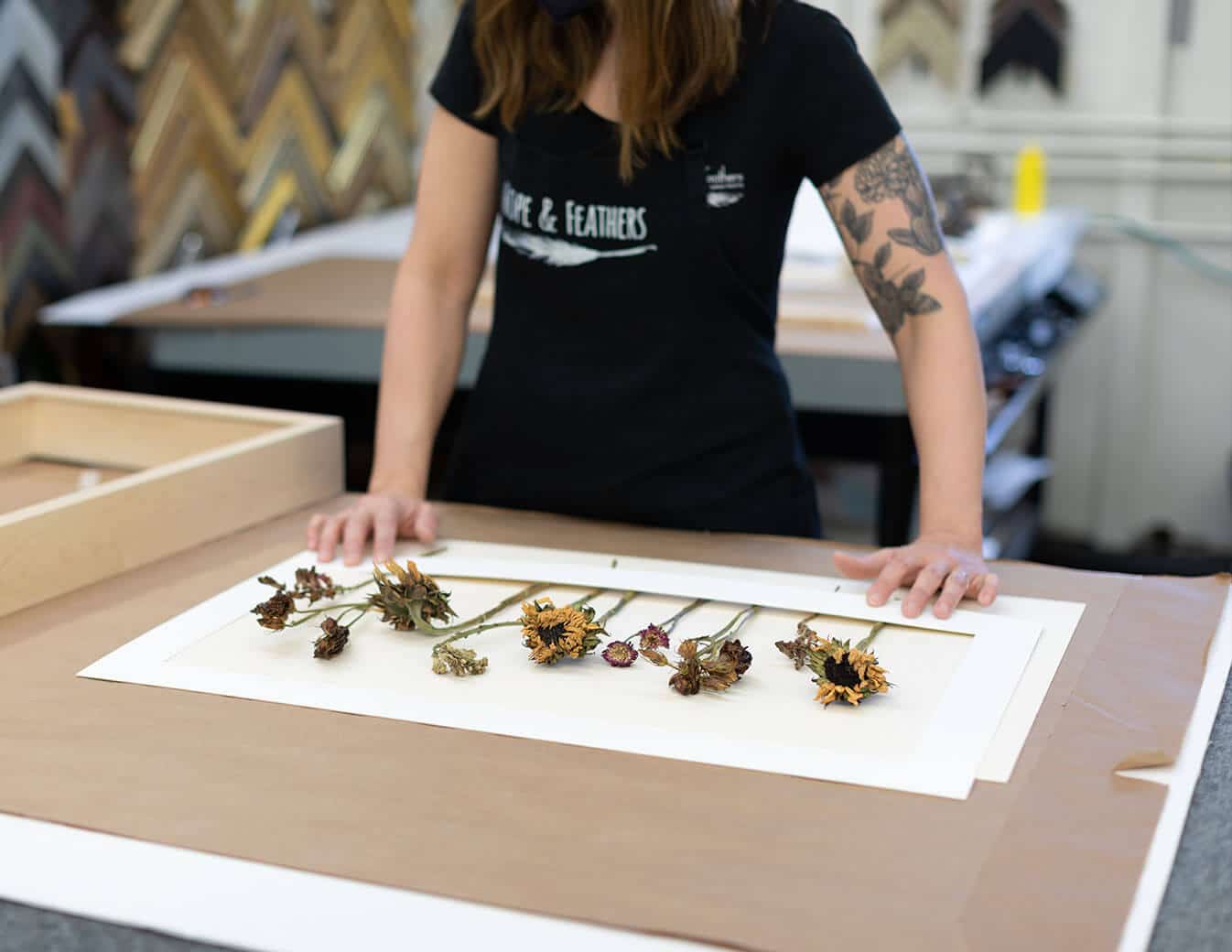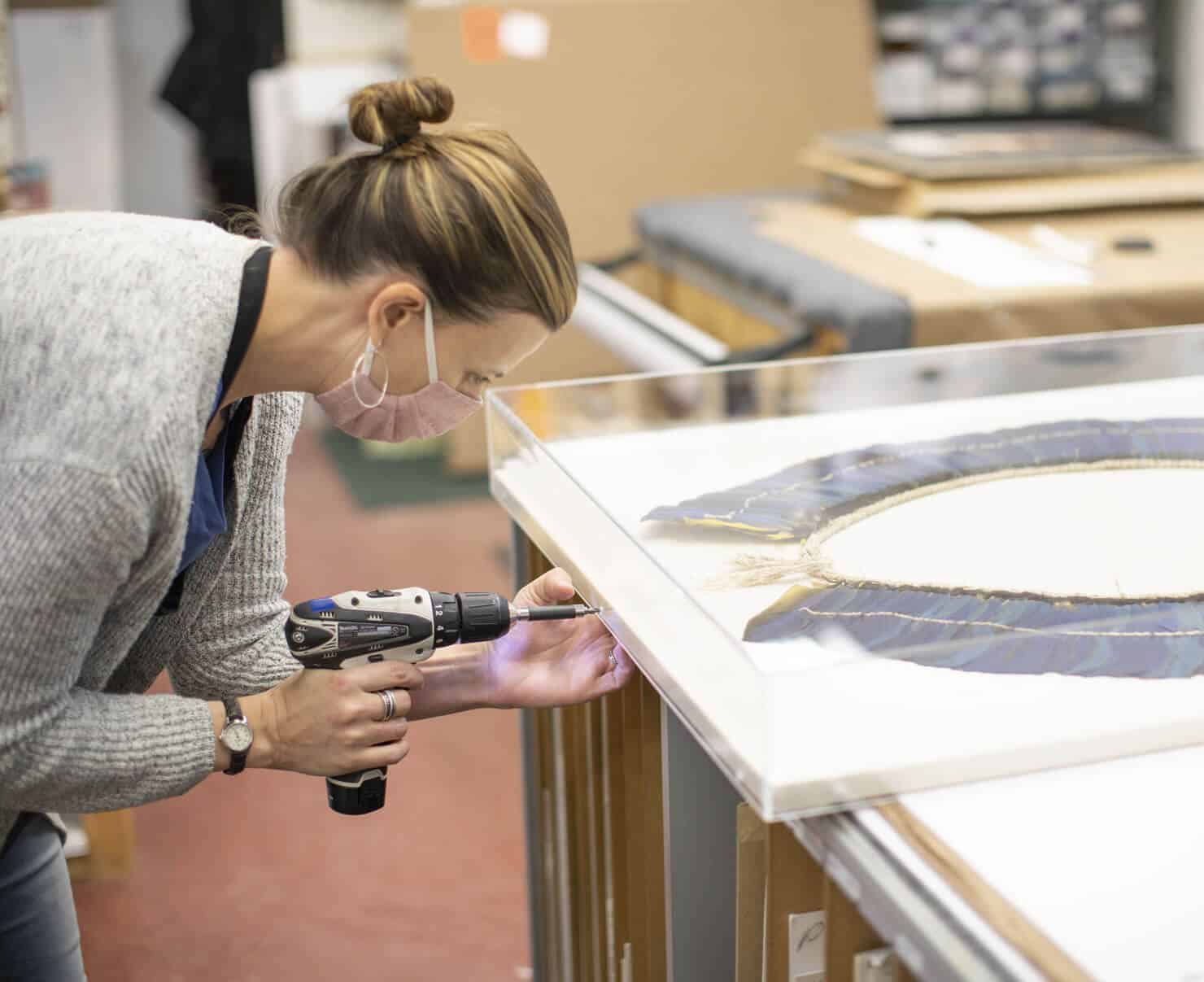 Out of the Box
We have the experience to assist you with "not-so-basic" framing requests. Do you have a vision that requires the hand and eye of an artist? We can help.
We work with you one-on-one to create one of a kind works of art using a combination of our creative services like color matching, graphics and digital restoration, printing, painting and frame restoration, laser engraving, and graphic design.
Projects that require multiple resources and services are generally more involved and are priced accordingly to reflect design time, labor and components. If you need an artist's eye to help complete your unique, out-of-the-box, project contact us for a consultation. If we can execute your project we will develop a plan and a price estimate.