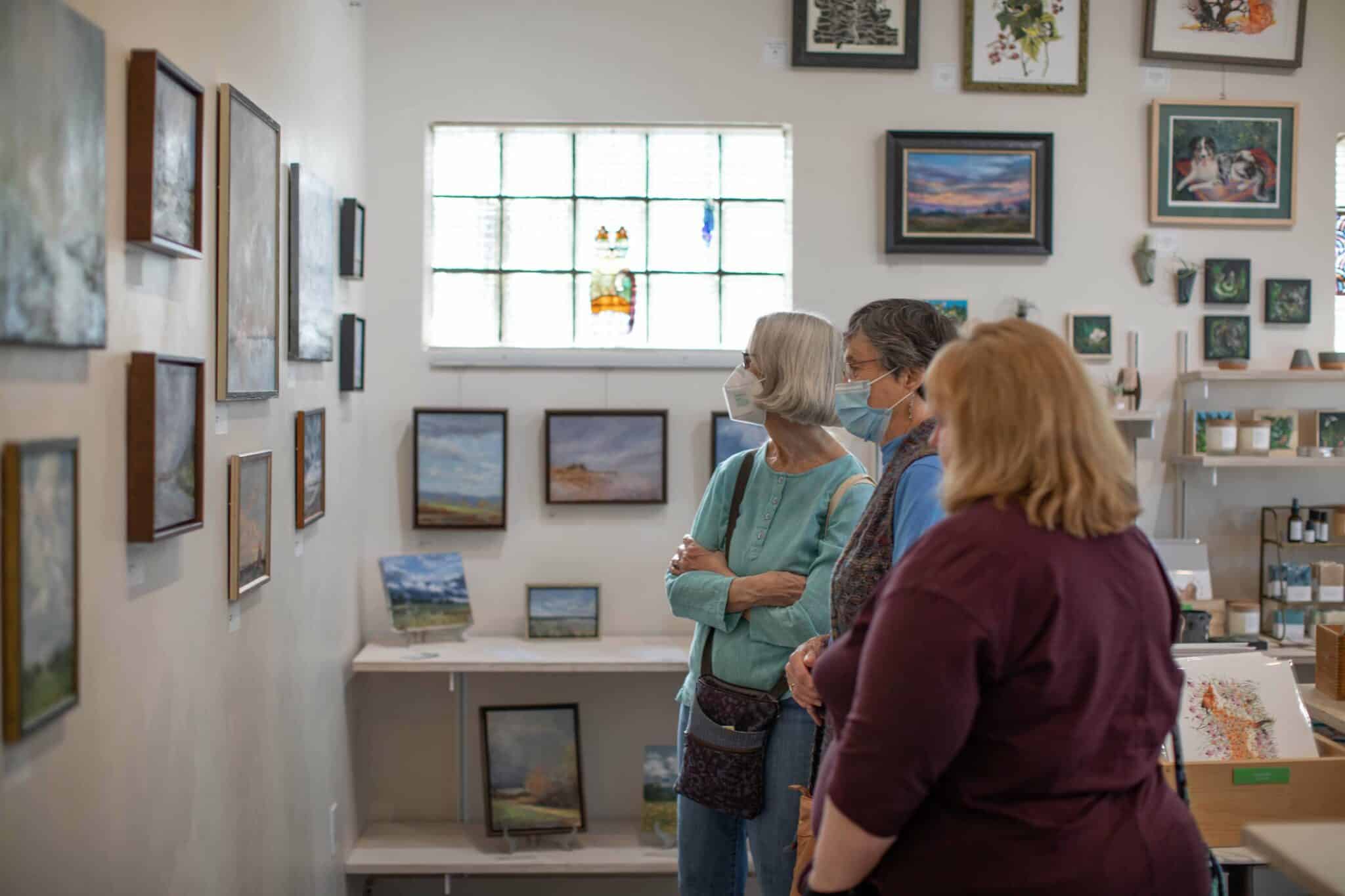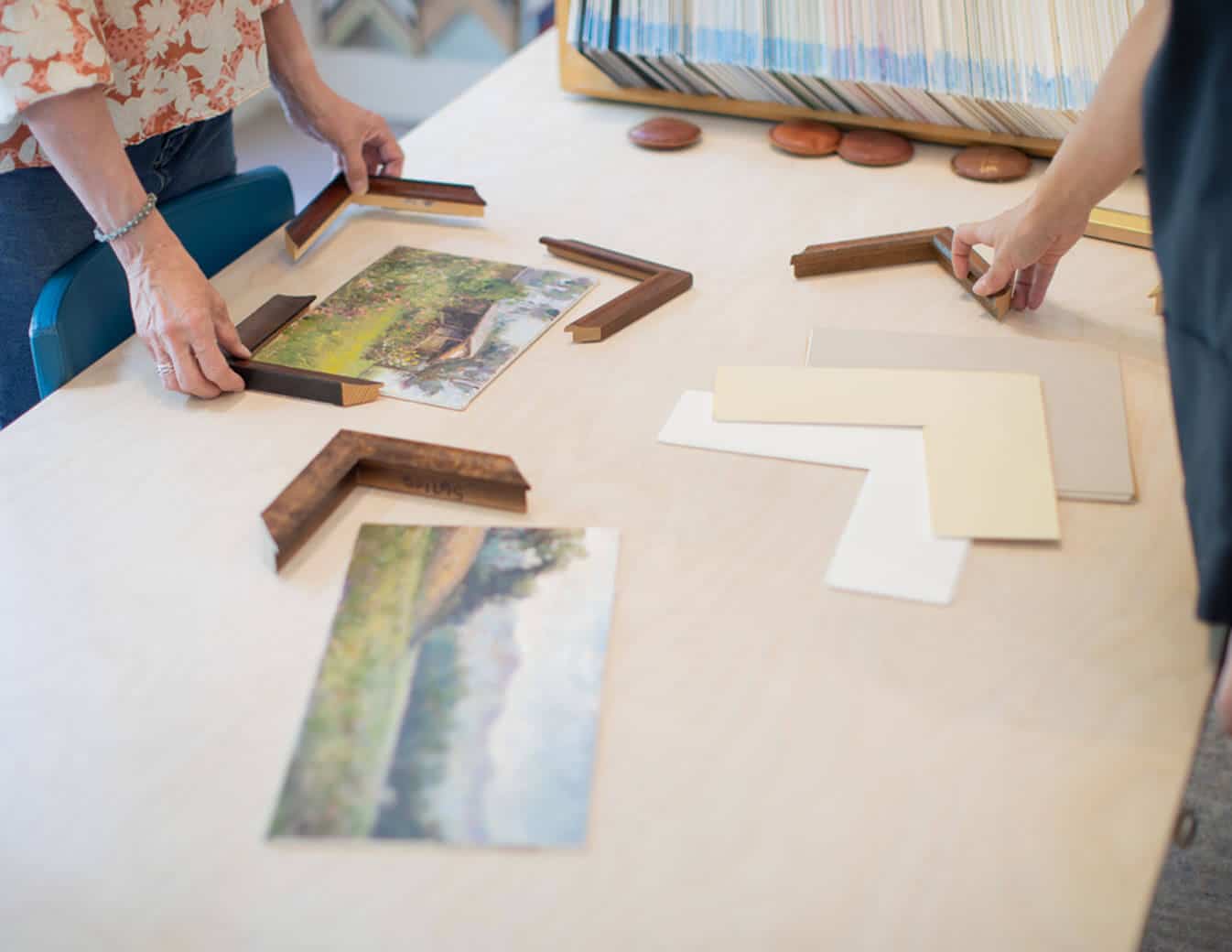 Gallery walls,
designed by artists.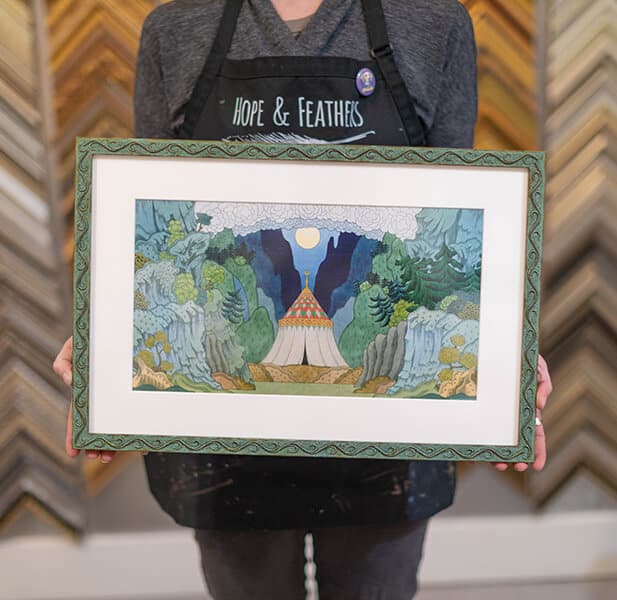 Find inspiration
in our Store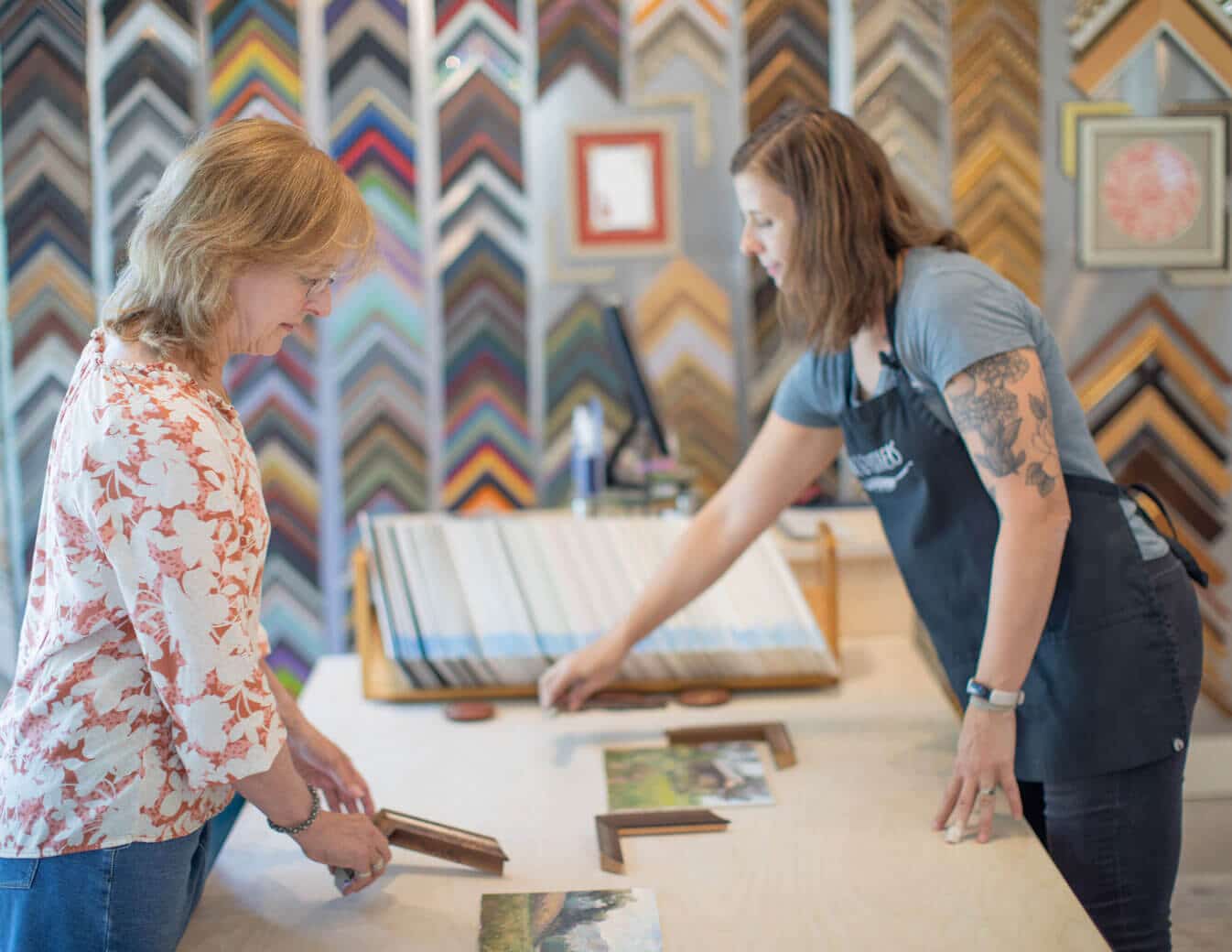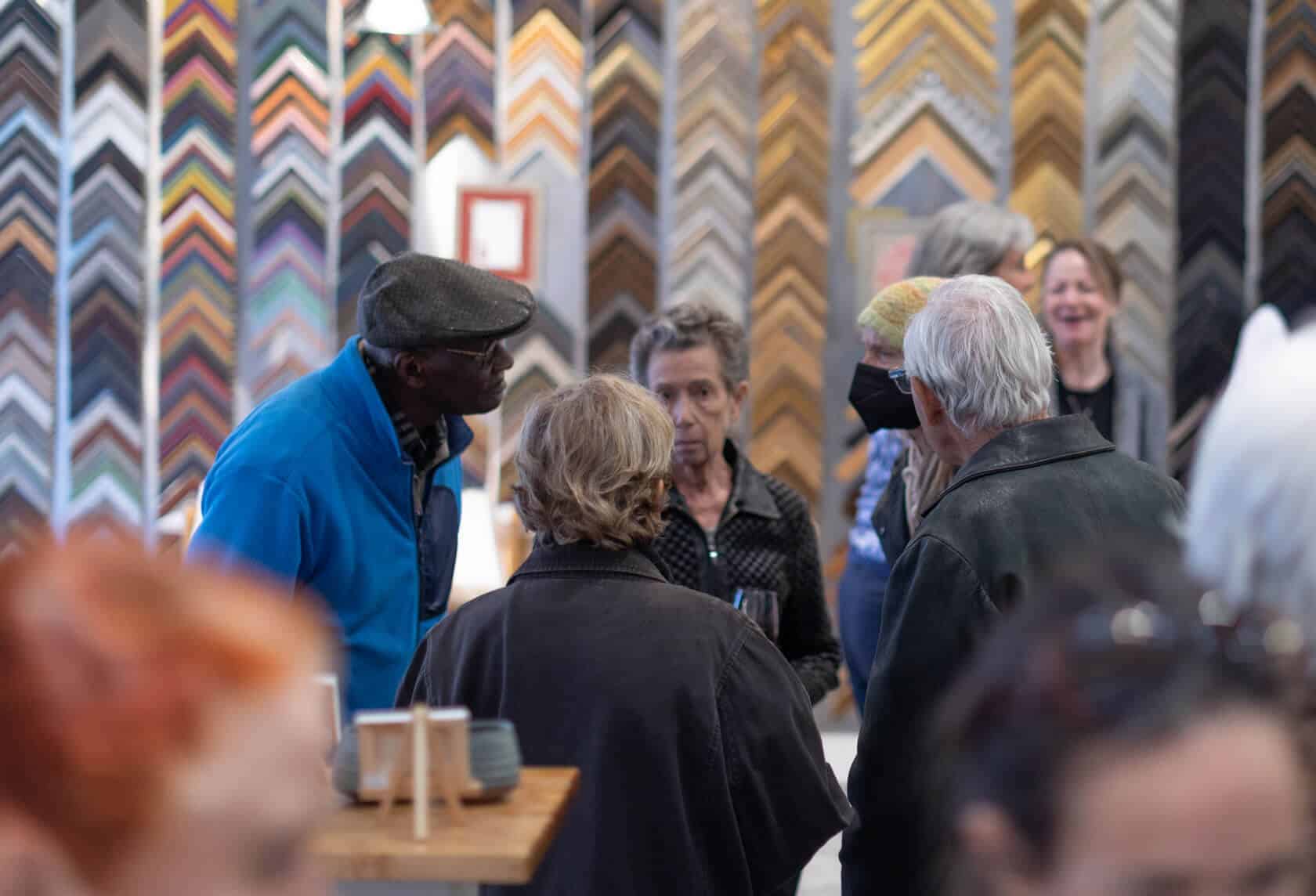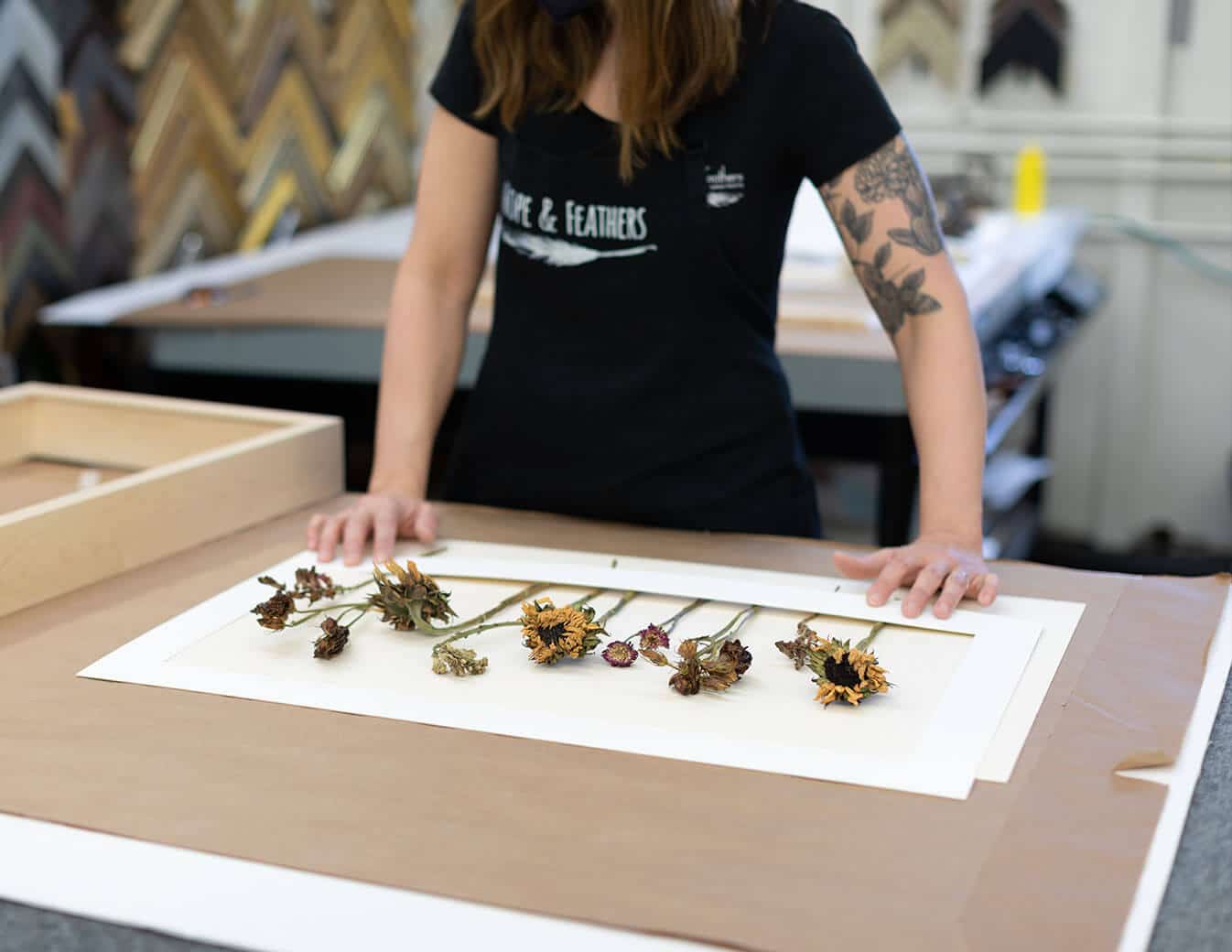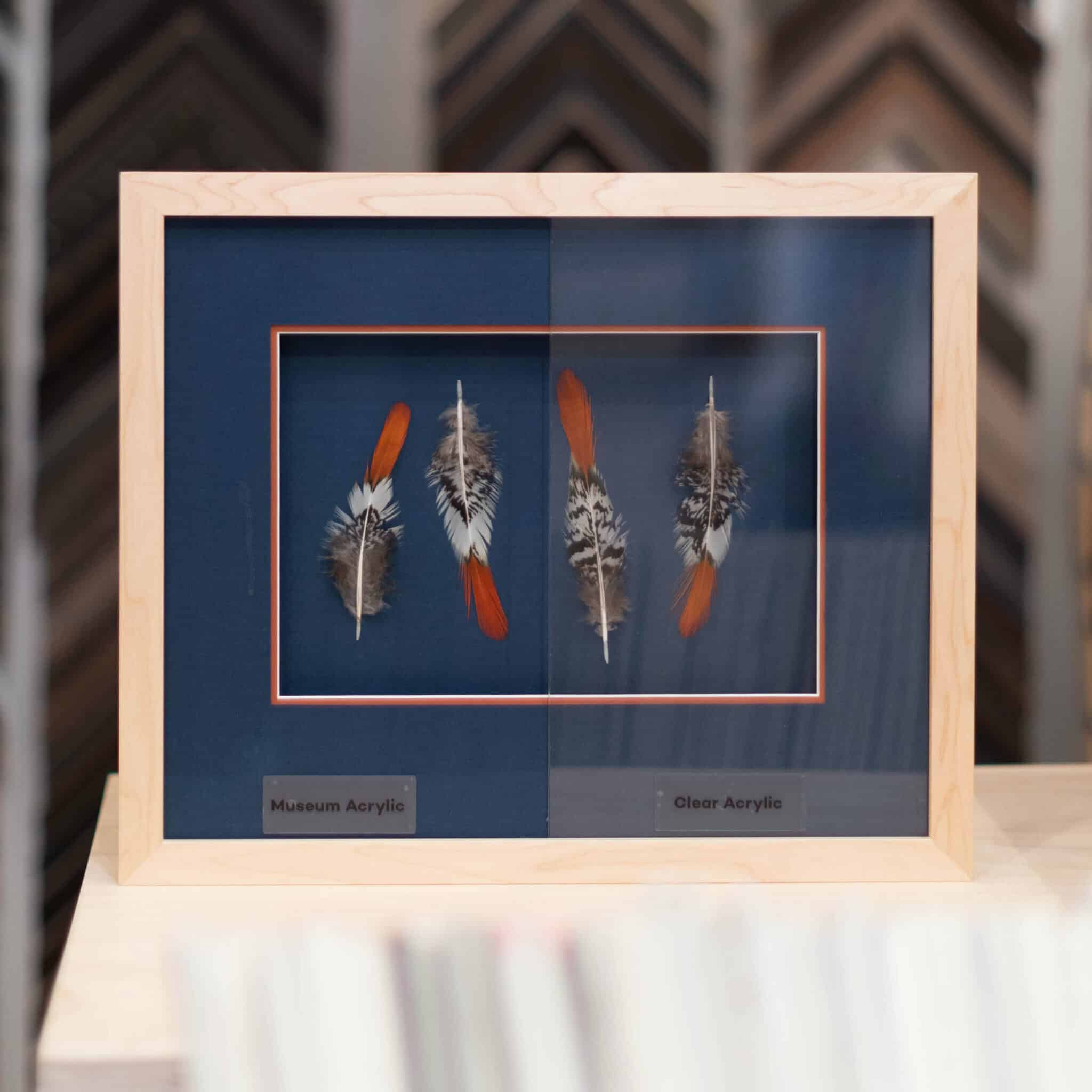 Our cozy shop is located just across the street from Emily Dickinson's home has been showing the work of local artists since September 2010.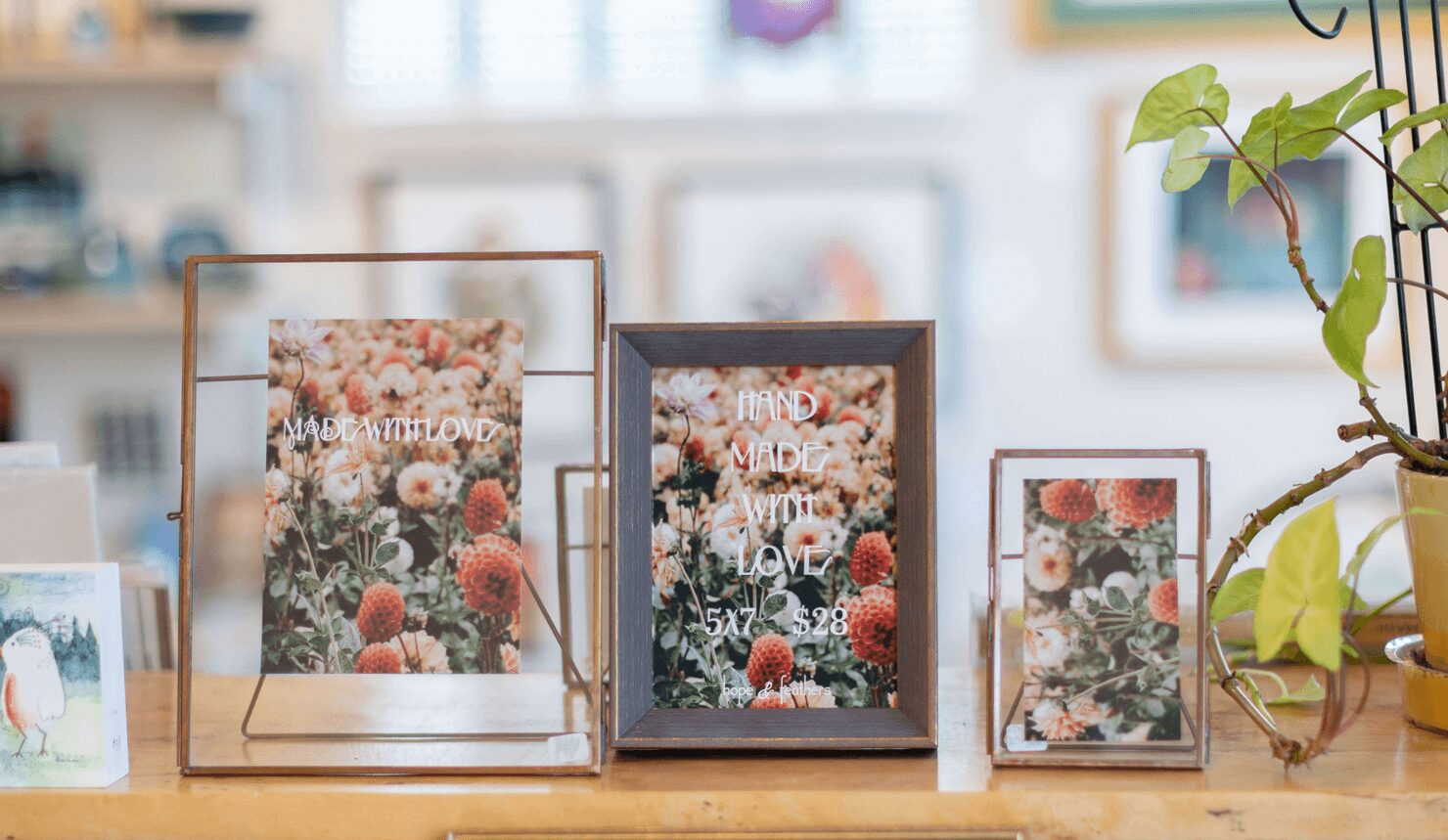 Hope & Feathers' shop inside a shop! Welcome to our friendly shop tucked inside our design space. We host a featured artist on our gallery wall every month along with dozens of local artisans and makers.
Our shop is filled with original fine art, frames, jewelry, prints, and gifts. Featuring the work of local artists and makers including Centered Vessel Pottery, Made: Cozy, Catch the Sun Design, La Boa Brava, Casey Williams, Homegrown Studio, Susan Valentine, and more! See a limited selection of items in our online store.
On our gallery wall, we show emerging and established artists alike. We value the community-building power of art and art events and love to help to promote and support local artists. The featured artist changes monthly.
See our Show Calendar page for information about current, upcoming, and past featured artists.
Interested in exhibiting in our gallery shop?
If you'd like to be considered to be a featured artist, email us a link to your portfolio and a brief proposal and tell us why you would like to show your work in the space. Please note we cannot respond to all submissions. If we feel you might be a good fit for the space we'll be sure to get in touch.