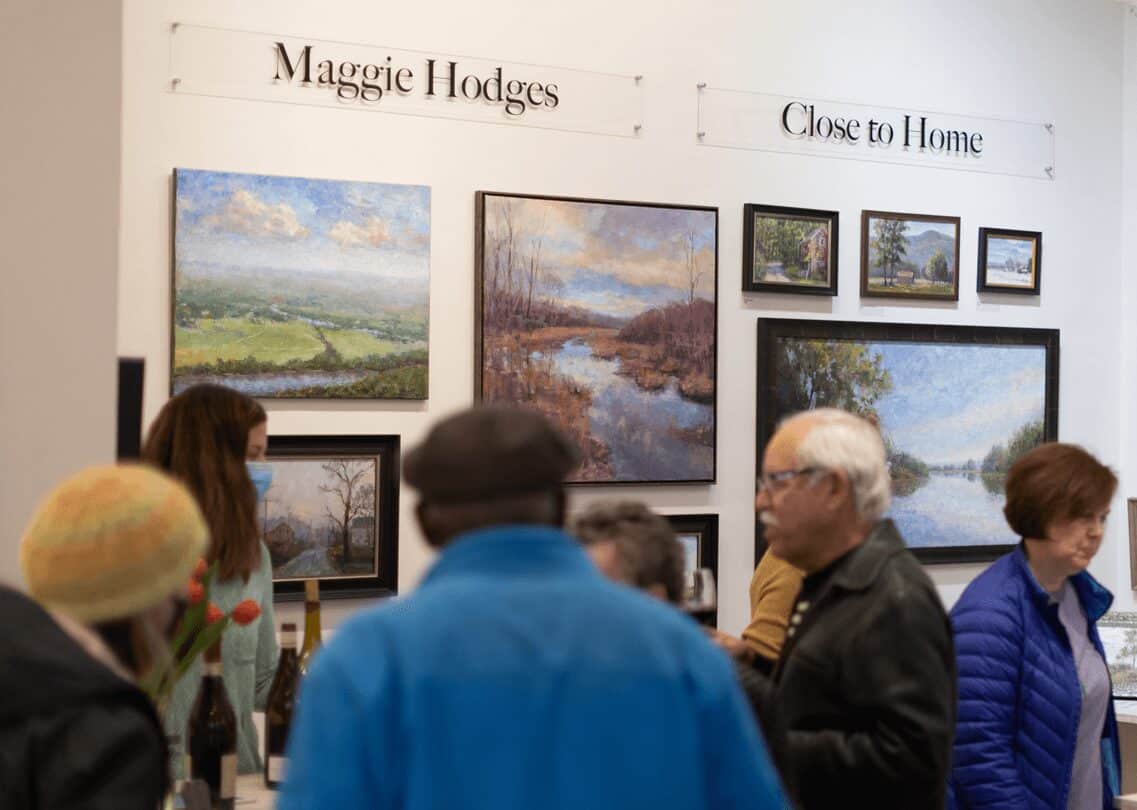 Show runs from August 24th to September 30th
Opening Reception Thursday,
August 31st from 5 to 7 PM
Artists in the Gallery, 2023
Keep an eye on this page for updates as we add to the schedule. Shows typically run 1-2 months in duration. Walk-ins are welcome for the gallery. Masks optional. 
Some of the many talented artists
who have shown at Hope & Feathers Gallery:
Nancy Meagher
Ali Moshiri
Janine Norton
Kamil Peters
Sigrid Miller Pollin
Laura Radwell
B.Z. Reily
Jan Ruby-Crystal
Nan Salky
Bobbie Salthouse
Ali Scarpulla
Stephen Schreiber
K. Lenor Siner
Lynn Sisler
Glyn Smyth
Emily Theobald
Jane Thurber
Scott Tulay
Susan Valentine
Laurieanne Wysocki
Andrea Zax
Zea Mays Printmaking
Mairead Clifford Dambruch
Sharron Loehr-Lapan
Maggie Hodges
Malaika Ross
Olwen Dowling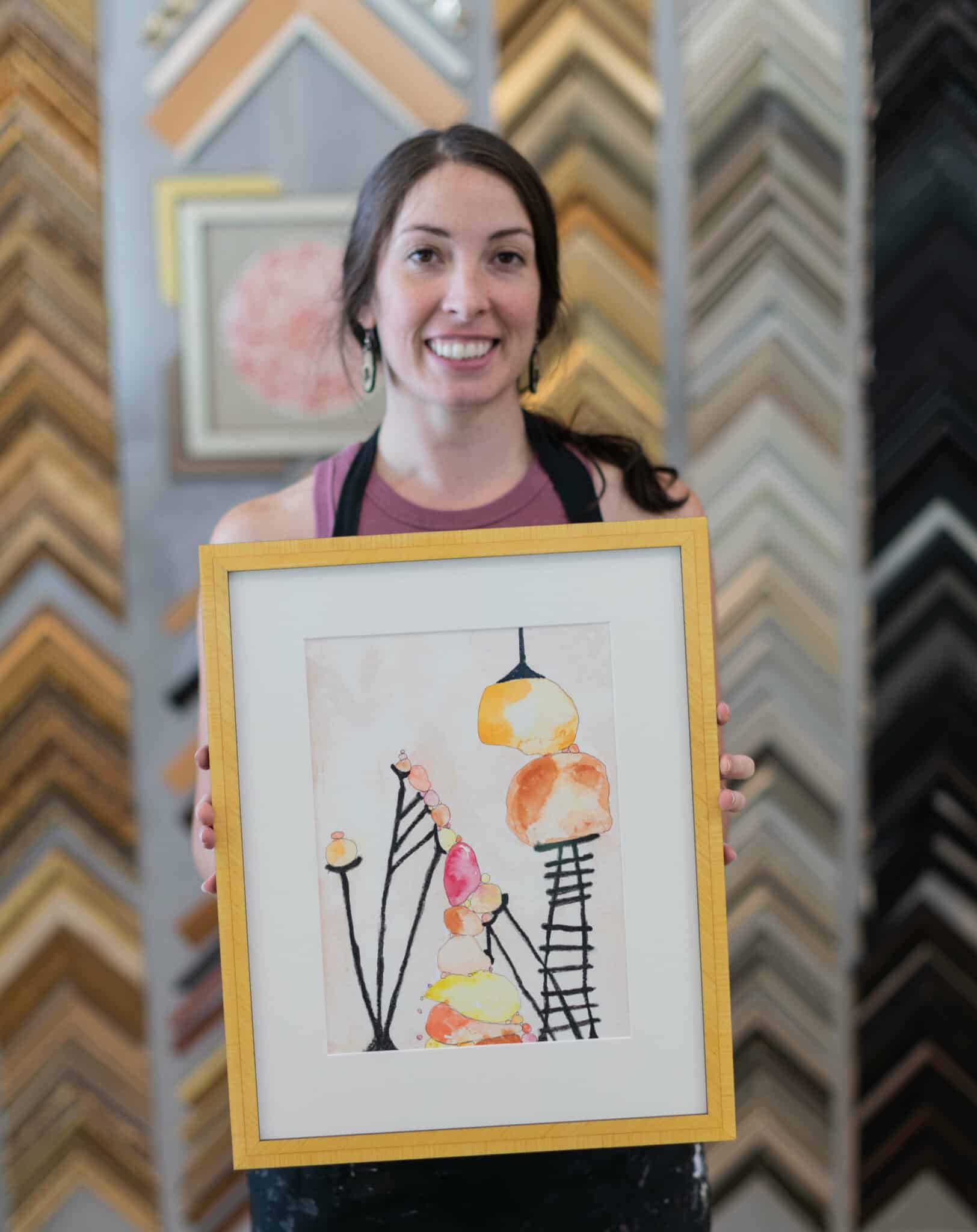 OUR SHOP IS LOCATED JUST ACROSS THE STREET FROM EMILY DICKINSON'S HOME AND HAS BEEN SHOWING THE WORK OF LOCAL ARTISTS SINCE SEPTEMBER 2010.
Hope & Feathers' shop inside a shop! Welcome to our friendly shop tucked inside our design space. We host a featured artist on our gallery wall every month along with dozens of local artisans and makers.
Our shop is filled with original fine art, frames, jewelry, prints, and gifts. Featuring the work of local artists and makers including an ever-changing selection of the perfect gift for you or someone special.
We show emerging and established artists alike. We value the community-building power of art and art events and love to help to promote and support local artists. The featured artist changes monthly.
Interested in exhibiting in our gallery shop?
If you'd like to be considered to be a featured artist, email us a link to your portfolio and a brief proposal and tell us why you would like to show your work in the space.
Please note we cannot respond to all submissions. If we feel you might be a good fit for the space we'll be sure to get in touch.